Intercultural Sprinkler Day Chicago
June 10, 2015
Chicago Campus – Sprinkler Day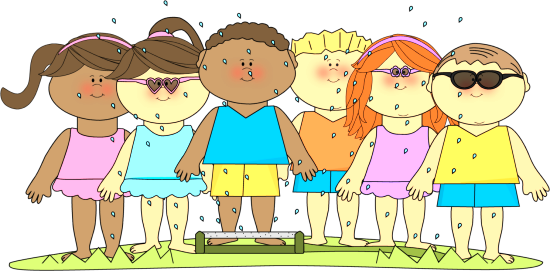 Dear Parents,
We are happy to inform you that every Thursday students will be going to the Skinner Park for Sprinkler Day (weather permitting) during our summer camp.
Please make note that this Thursday, June 11th,  is our first sprinkler day. Make sure to send your child to school in his/her bathing suit under his/her clothes; for girls preferably a two piece to avoid complications when going to the bathroom. In addition we also request to pack the following items in a small back pack:
1. A towel
2. Extra underwear
3. A plastic bag for wet clothes
4. Water shoes as the children will enjoy the splash pad at Skinner Park
Please note: * Sunscreen should be applied at home before coming to school.
Please don't hesitate to contact us, if you have any questions.
Sincerely,
Intercultural Montessori Language School
Chicago Campus